Kansas City Wedding Photographer Pricing
Let's Talk Money
I get it. Talking about money is awkward. I promise that you can be 100% honest with me about this part - don't be shy. The money that you spend on your photography is the most valuable investment that you'll make on your wedding day. It's the part that makes all of the hard work that you put into planning this day worth it - because it helps those details last forever. Your wedding photos are the only part about your wedding day that will carry on after the party is over and the lights come on (aside from maybe a mild hangover and, you know, your marriage.)
You remember my dog, Ernest? When I'm shooting your wedding, he goes to his nanny. And his nanny . . . she ain't cheap. Between travel expenses, equipment rentals, taxes, studio rent, the times when I take you and your fiance out for cocktails, and my minor addiction to designer denim, if I shot 50 weddings a year for $1500, my ass would be homeless. And that would mean Ernest would also be homeless, and none of us want that.
If you love my work but you're afraid I might be out of your budget, reach out anyway. I understand budgets, and I take pride in being super flexible with them as often as I can. I will always be willing to bend over backwards for my couples - you are my people, after all! That being said, I want you to hire me because you love my work, not because I have the best price tag.
Wedding packages start at $3,000. I pour my entire heart and soul into my couples and my work. Every. Single. Time. If you can meet me at my pricing, be prepared for the best photography experience of your life. Scout's honor.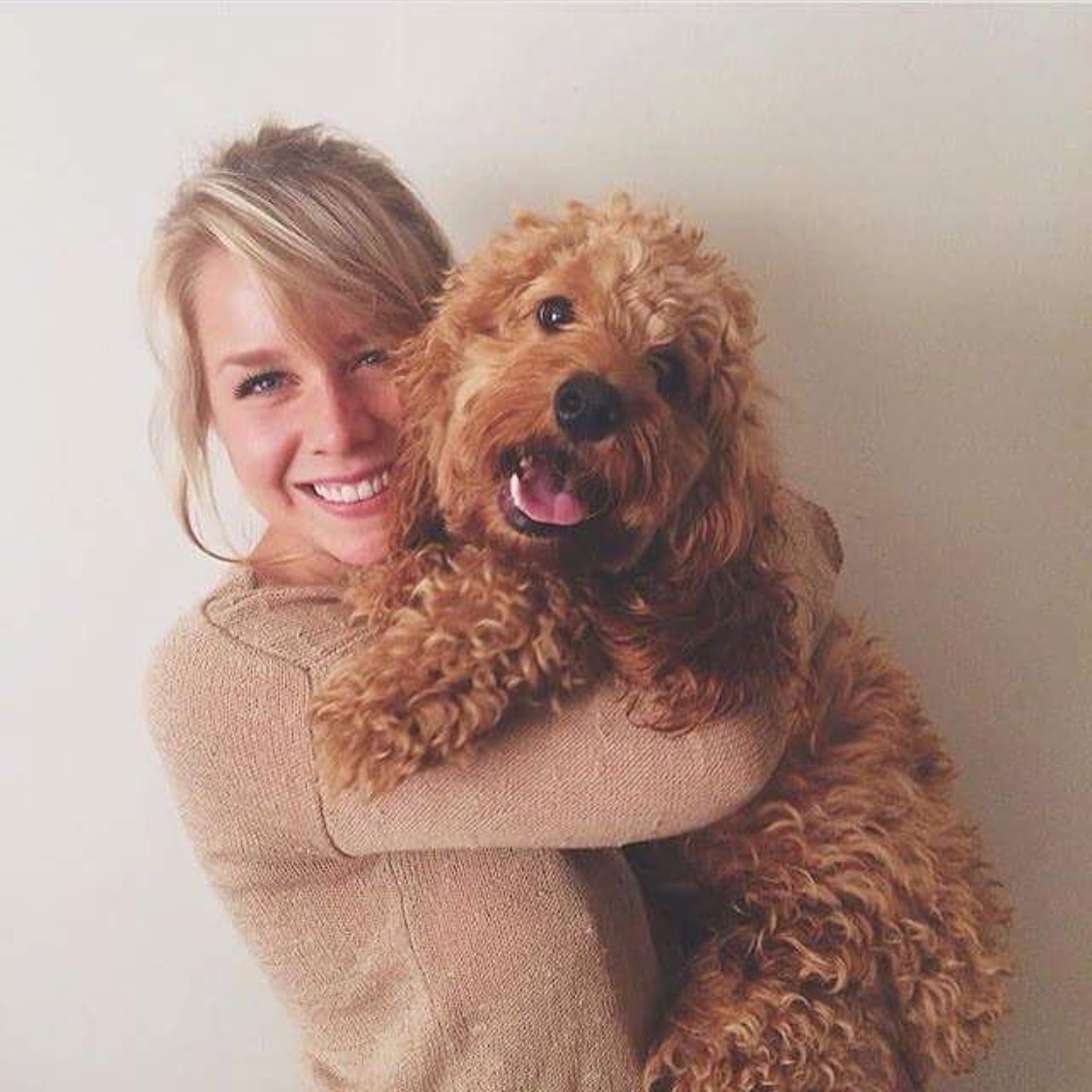 I work hard so my dog can live his best life.
WHAT I OFFER:
ALL PHOTOS EDITED (BETWEEN 500-1000)

ENGAGEMENT SESSIONS AVAILABLE

DOWNLOADABLE ONLINE GALLERY OF HIGH-RESOLUTION IMAGES

SECOND PHOTOGRAPHER AVAILABLE

SUPER SPEEDY TURNAROUND TIME! BETWEEN 3-4 WEEKS.

PRINT RELEASE