Lawrence Kansas Cider Gallery Wedding
Ashley and Daphnye. Remember that time when we met up for a client meeting and had so much fun together we forgot to actually talk about the wedding? Good times.
Together we watched your best friends pledge their love to one another on a sunny day in Kansas back in 2015. We ran around Massachusetts street that night, celebrating friendship and marriage. You instantly made me feel like a part of the gang. I will forever be grateful for the friendships I have gained by knowing you, and I hope that you realize just how much fun knowing you really is. Thank you endlessly for letting me be a part of your wedding day and letting me make these photos so we can all remember the beauty that it held.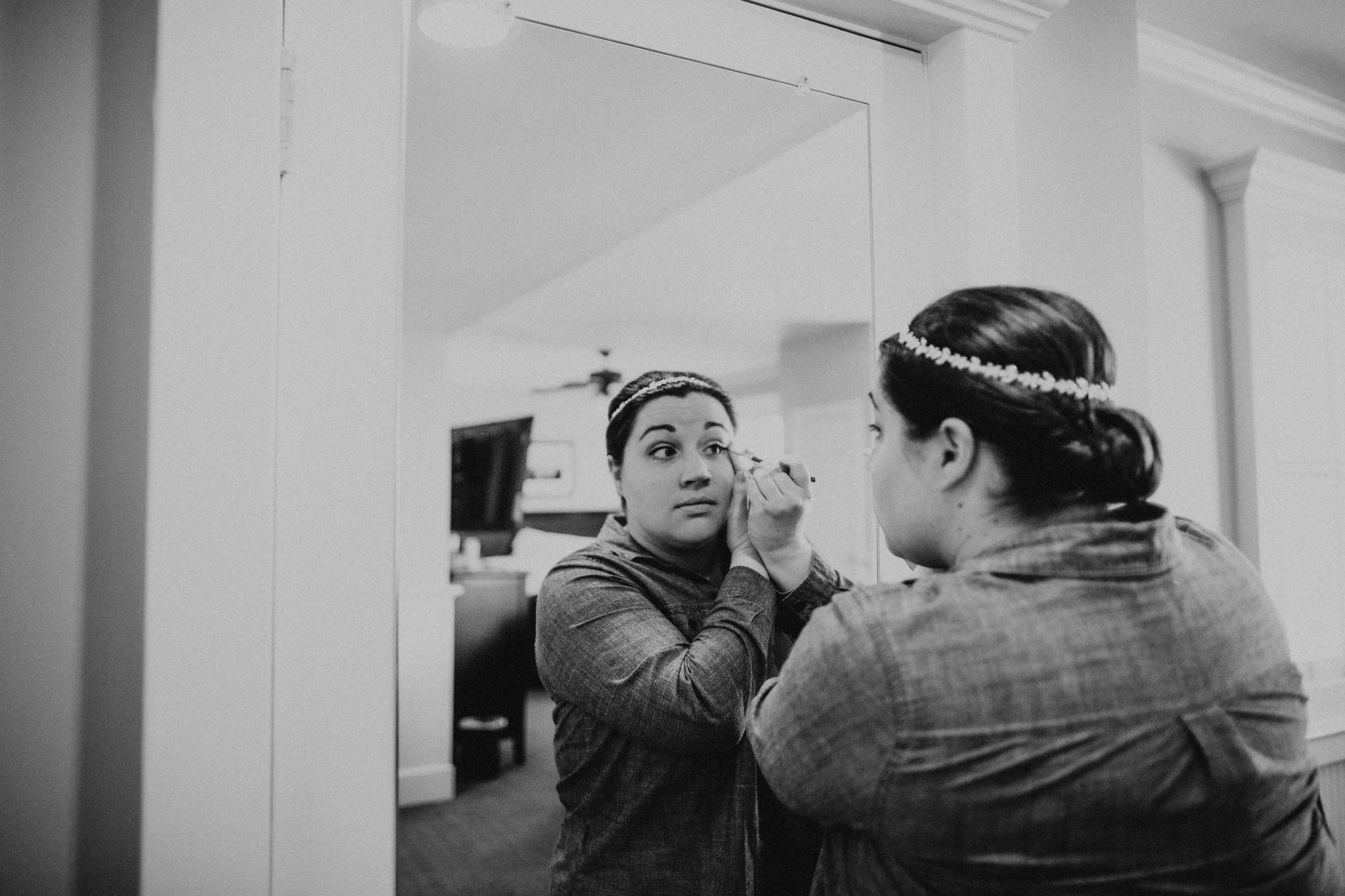 Hallie Sigwing
wedding, wedding photography, kansas wedding, kansas wedding photographer, kansas weddings, same sex wedding, lawrence kansas, lawrence wedding, cider gallery wedding, lawrence kansas wedding photographer, lawrence wedding photographer, lgbt wedding photographer, kansas lgbt wedding, the eldrige wedding, kansas the eldrige
Comment